Hand crafted textile art to kick off your low waste lifestyle journey.
The Artful Pea is my love of colour & pattern, inspired by nature, brought to life as textile art you can use over and over again.
Every design starts with a captured memory that evolves into a hand-illustrated, short production run piece of art. Embroidered textiles are all sewn by hand - so you know each piece is 100% one of a kind, ready for your own story.
Hear more about the story behind each collection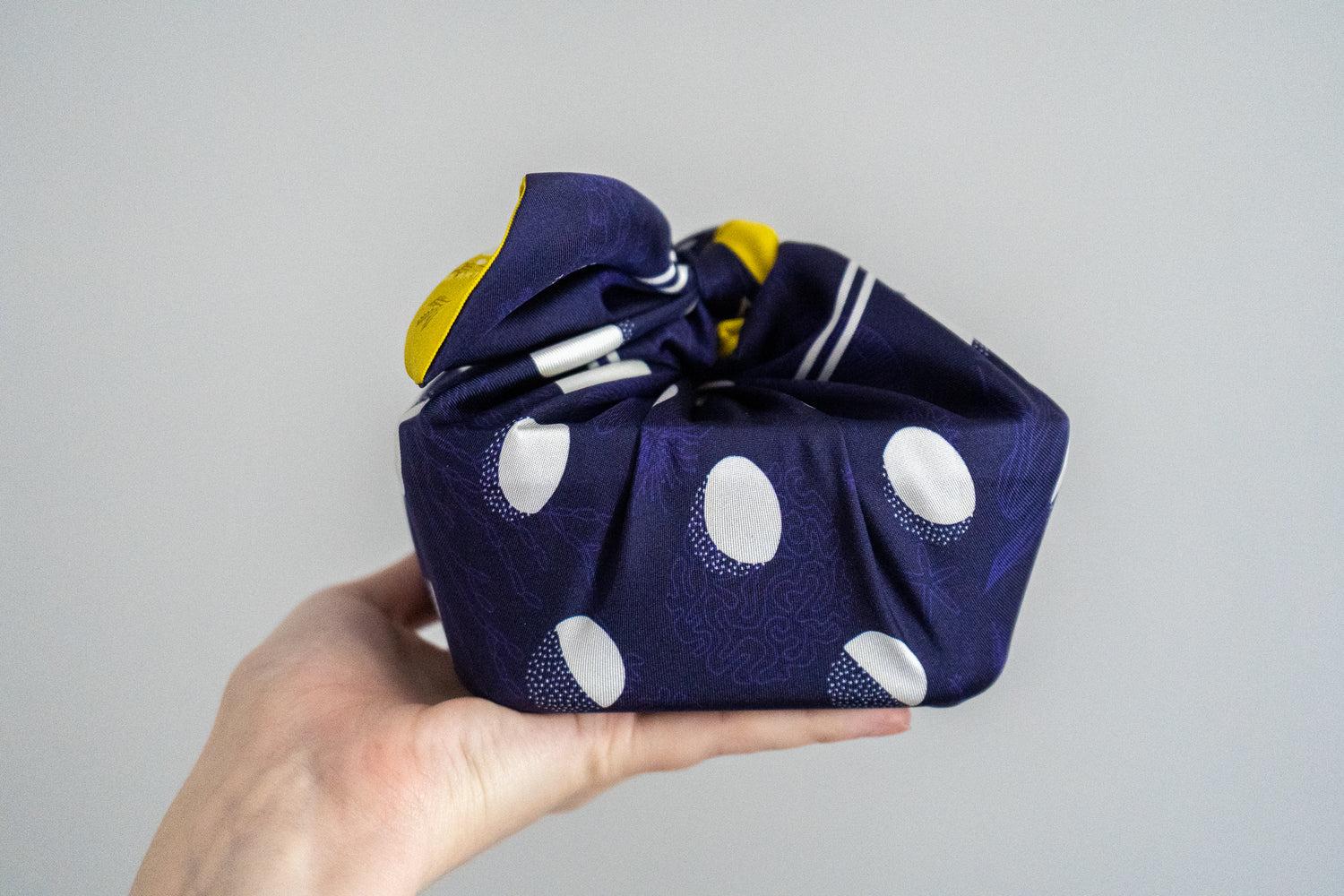 What can I use a wrapping scarf for?
The options are endless...but here are some ideas to get you started!
READ MORE
Make the wraps your own with painting, creative DIYs, and unique wrapping
Complete your gift wrapping, or share a thank you note, with postable gift tags
Eliminate waste in your kitchen & bathroom with hand illustrated tea towels and reusable cleaning cloths
We love our happy customers!
"So beautiful..! The quality and color of this silk are exquisite! ❤️"

"Very lovely. It is also evident that the seller puts so much love and care in wrapping and packaging the item! Highly recommended."

"Wonderful experience! Beautiful product in perfect condition and it arrived with a wonderful personal touch 👌☺️ merci!"